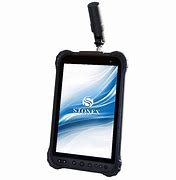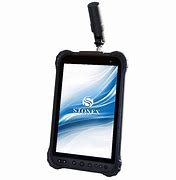 Product Overview
---
Powerful Precision Performance
Stonex S900+ is equipped with a high-performance GNSS board with 1408 channels and can support multiple satellite constellations: GPS, GLONASS, BEIDOU, GALILEO and QZSS. Through the 4G GSM modem, a fast Internet connection is guaranteed for receiving correction data and carry out precise and accurate surveys.
In the incredibly compact design, Bluetooth and Wi-Fi modules allow for always reliable data flow to the controller, while the integrated UHF TX/RX radio makes the S900+ the perfect system for a GNSS Base + Rover. The S900+ is also equipped with optional IMU technology. Quick initialization, tilt up to 60° and corrected coordinates of a point with a single click.
MULTI CONSTELLATION
Stonex S900+ with its 1408 channels, provides an excellent on-board real-time navigation solution with high accuracy. All GNSS signals (GPS, GLONASS, BEIDOU, GALILEO and QZSS) are included, no additional cost.
4G MODEM
S900+ has an internal 4G modem that operates with all world signals, a fast internet connection is guaranteed.
IMU (optional)
IMU technology is available for this model, with quick initialization the operator can take advantage of all the precision and efficiency of this system.
SMART BATTERIES
The dual slot for two smart hot swappable batteries gives you up to 12 hours of battery life. The power level can be checked and seen on the controller or directly on a led bar on the battery.
RADIO (optional)
S900+ has integrated UHF, double frequency 410-470MHz and 902.4-928MHz on request. The needs of each country are supported.
Download Brochure