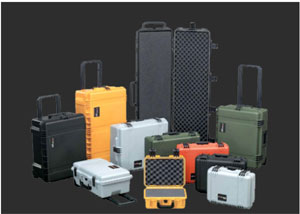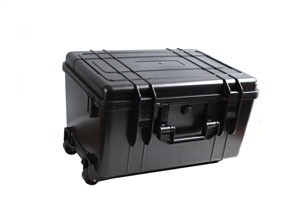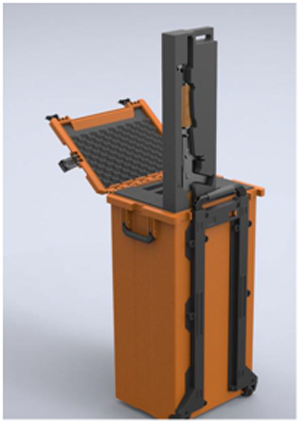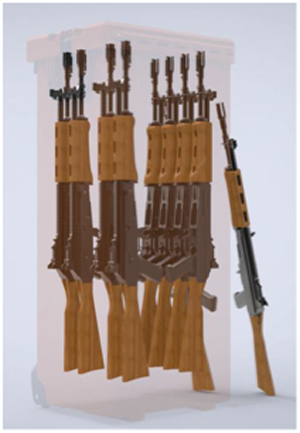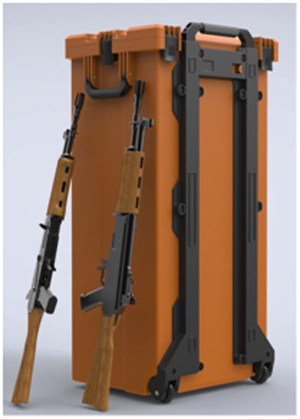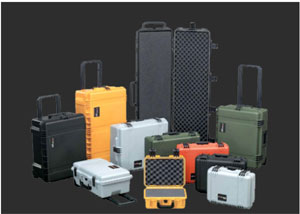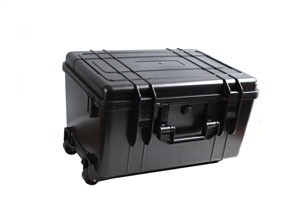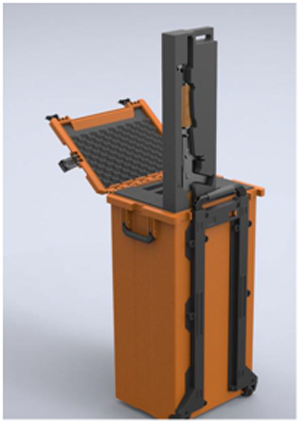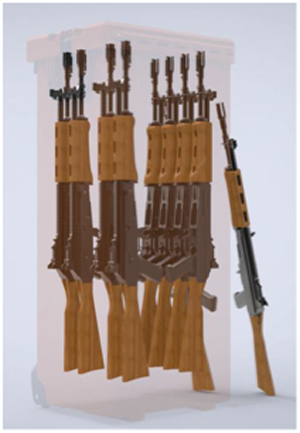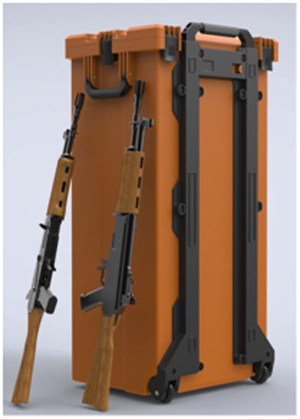 Product Overview
---
Hard Box cases are the most reliable resource to carry your valuable equipment in the harshest environments that is why you can count forever on our cases warranty against material and structural defects that could affect the integrity of what is been carry inside. All of our cases have met the most rigorous military standers qualifications and are popular in extreme environments use.
The cases are made of polymers specially designed for military use and extreme conditions found in the battle field and in the daily logistics challenges either in transporting delicate or classified gear and electronics or in long term storage while garneting maximum preservation and protection of the sensitive gear.
The cases are 100% waterproof and ip67 certified, chemicals resistant,Oil resistant, 100% humility proof and dust proof.
The cases are resistant to harsh temperatures between -40c~+90c while protecting the products inside of the case.
The cases are flame retardant and can protect the gear stored inside in a fire for up to 40 minutes with no demerge to the inside.
The cases are equipped with smart jam-free purge valve and latches.
The cases are IDF and IAF tested and proven.
The cases were tasted worldwide by numerous hi-tech labs like SGS, the Israeli institute of standers and so on…
Conformity with the directive 2002/95/ec and many more.
The cases are fully computable with ATA 300 standers as well as astem standers for sea and air transportation, and can be a perfect solution to army transportation of classified or sensitive equipment while protecting and preserving them completely.
The cases are equipped with our innovative Lego Foam, giving our

Cases their ability to will stand and absorb impacts and drops from high places With no damage to the valuables inside.
Specifications of Hard Box Cases
Water resistance by Immersion under 1 meter (total of 6 categories of the MIL-STD-810).
 Sealing in order to be rated as IP67 (total of 4 categories of the MIL-STD-810).
 Vibration by impact resistance and drop testing (total of 3 categories of the MIL-STD-810).
Primary spec
Dimension estimation:
Removable insert: 900 mm X 400 mm X 500 mm
Internal: 1000 mm X 1000 mm X 2000 mm
Features:-
Cary-on handle
Enforced heavy duty rubber will
Can hold 10 AK47 guns
Each gun is hosted in specific removable inserts for ease and fast extraction and packaging