IDENTA – Explosive Detection Kit Features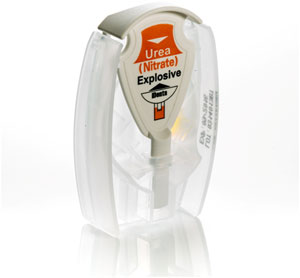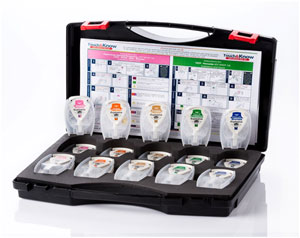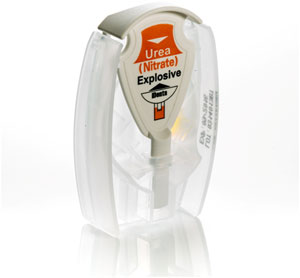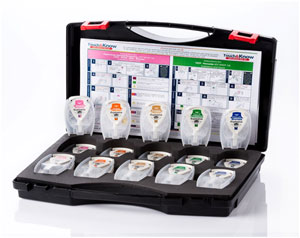 Product Overview
---
Identification: the BTK is capable of identifying bullet-holes caused by many types of bullets, namely lead, full metal jacket (FMJ), total metal jacket (TMJ) bullets, etc.
Direction: if the colored imaging of the hole is circular or elliptical, it is often possible to assess the direction from which the bullet was fired.
Caliber: The diameter of the projectile can be estimated from the diameter of the lead and the copper reactions color rings.
The procedure does not preclude further laboratory analysis for shooting distance estimation, if required. It should be noted, however, that if a sample for primer discharge residue (PDR) particles from the hole margins is to be analyzed – such a sample should be collected prior to the use of the BTK, and it won't interfere with the BTK results.
Economical: Each package contains 10 sets of kits, enabling one to examine scores of suspected holes.
Each set good for testing up to 20 bullet holes in the field.