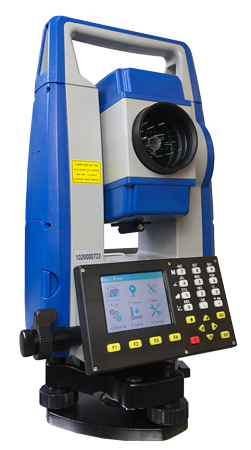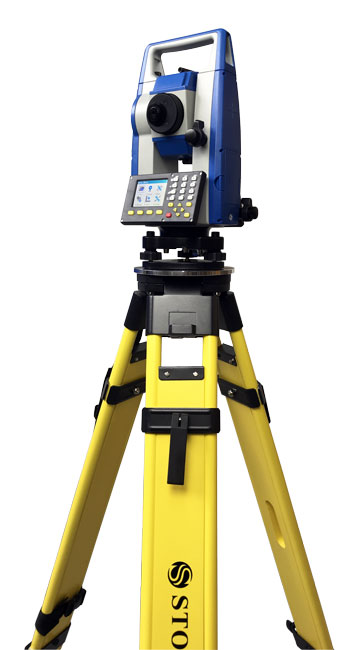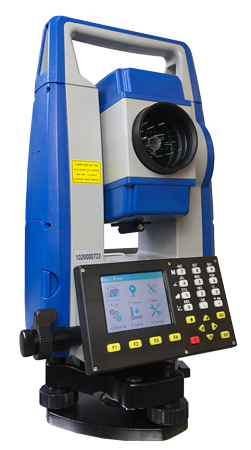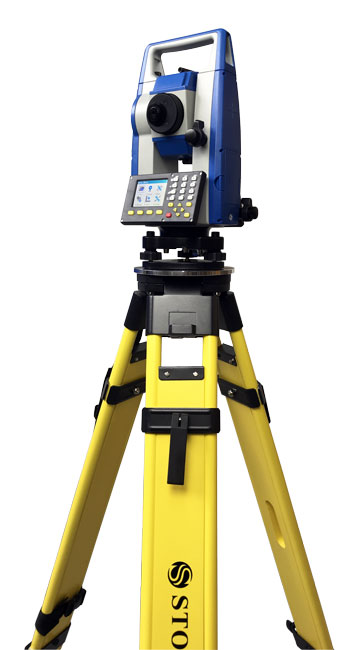 Product Overview
---
Precise, efficient and easy Total Station
Stonex R20 combines functionality and reliability. Optimal measure performances up to 5000 m with prism, 600 m reflectorless and 2" as angular accuracy.
The high performance telescope, with illuminated reticle, provides the best sighting quality at any environmental condition. The onboard programs make it suitable for any contruction site, cadastral, mapping and staking out work, through a user friendly interface.
As alternative, an external controller can be linked to Stonex R20 via bluetooth connection, giving the possibility to use a custom field software.

LIMITLESS DISTANCE MEASUREMENTS
By using digital phase laser ranging technology R20 guarantees high accuracy measurements: 600m in reflectorless mode and up to 5000m using a single prism, with millimeter accuracy.
FAST, ACCURATE, RELIABLE
Measuring distances in one second, with 2 mm accuracy, makes any job extremely cost effective and reliable. The wide range of application software allows to complete the Surveyor's tasks directly in the field.
ONE DAY OF CONTINUOUS FIELD WORK
Thanks to the low power consumption circuit design R20 gives the opportunity to continuously work for more than 22 hours.
TEMPERATURE PRESSURE SENSORS
Temperature and pressure changes have a negative impact on the accuracy of distance measurements. R20 monitors the changes and automatically adjusts the distance calculations.
Download Brochure